All Chapter members are welcome to attend our monthly Board meeting.  We meet at 5:30pm at Scientific Anglers, on James Savage Rd.  These meetings are typically 1.5 hours in length and on 1st Tuesday of the month (no meeting July & August)

If you want to become more involved in Chapter activities, see what the Board is doing, or have an issue to present before the Board, we're glad to have you join us.

Fly Fishing Film Tour 2018

The Fly Fishing Film Tour is being hosted by Little Forks Outfitters and our Chapter.  This is always an enjoyable time and an opportunity to see some neat fly fishing trips.  It will be held at Oscar's in downtown Midland. Films start at 7:00pm.

Tickets now available at Little Forks Outfitters.  Call 989-832-4100.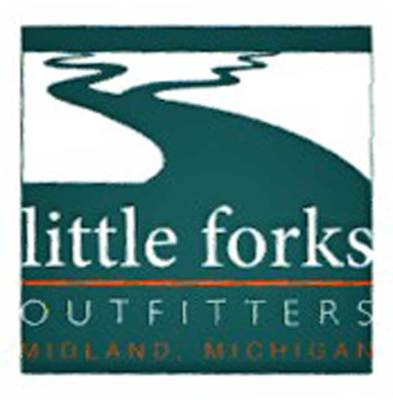 44th Annual Banquet

The annual Chapter Banquet will be held April 13, 2018.  Mark your calendar. For more info go to our Banquet page .

If you have items that you would like to donate let us know... click here
This is the Michigan Trout Unlimited Fly Fishing School which will be in its 48th year in 2018. Information on the school is available at  www.tuffs.org .

This is one of the finest, longest running schools in the country.

The school will run  June 8-10, 2018.